Episodes
7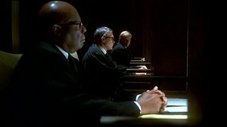 Adam is put on trail by a mysterious Tribunal for crimes against humanity.
Read More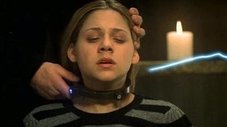 The team must protect a senator's daughter but Brennan's powers grow out of control, endangering the mission.
Read More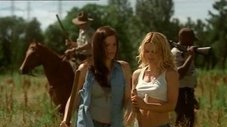 When Lexa is unknowingly drugged with a lethal substance, the team must race to find the antidote before it's too late.
Read More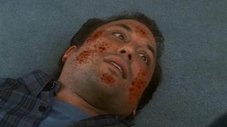 While Brennan and Shalimar investigate a mysterious plane crash, Lexa contemplates her future with the Mutant X team.
Read More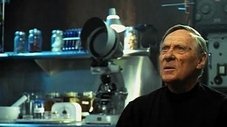 Mutant X unearths an old military experiment involving an age-reversal serum and is surprised to discover that Jesse's grandfather is a one of the test subjects.
Read More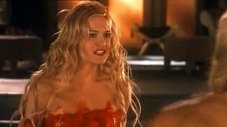 Mutant X must stop a scientist from cloning women for use as slaves in his ultra-exclusive men's club.
Read More