Overview
Media
Fandom
Share
Episodes
4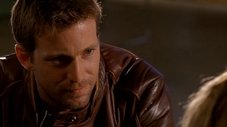 Mutant X encounters a new faction of New Mutants - the Strand, led by the powerful first mutant, Gabriel Ashlocke.
Read More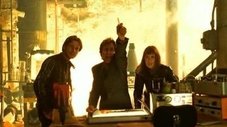 Ashlocke revives an ancient Egyptian alchemist in an attempt to preserve his own life.
Read More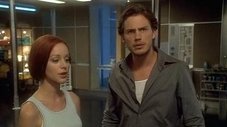 Ashlocke gains access to a mutant who can travel through time, and he uses her to go back and alter his own history and cure himself.
Read More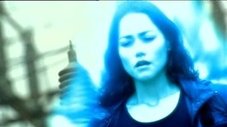 Gabriel gains access to Sanctuary and attempts to force Adam into providing a cure for his fatal condition.
Read More