Overview
Media
Fandom
Share
Episodes
6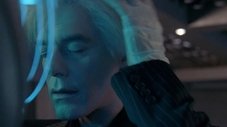 A mutant empath on the run from mysterious government agents is rescued by a team of fellow ""New Mutants"" - the group known as Mutant X.
Read More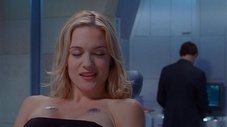 Brennan is captured and falls under Eckhart's control, and forced to work against the New Mutants.
Read More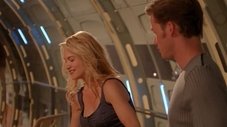 Jesse falls in love with a computer hacker, who Eckhart wants to ""procure"" to use to corrupt the public computer news channels against New Mutants and to the GSA's benefit.
Read More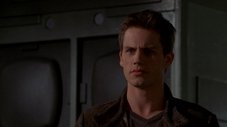 Shalimar's former boyfriend shows up and is trying to recover a Fabrege Egg that holds a microchip of extraordinary power.
Read More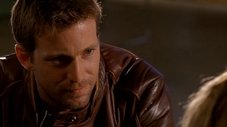 Mutant X encounters a new faction of New Mutants - the Strand, led by the powerful first mutant, Gabriel Ashlocke.
Read More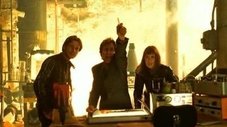 Ashlocke revives an ancient Egyptian alchemist in an attempt to preserve his own life.
Read More