Episodes
3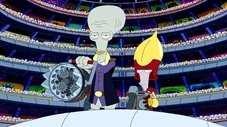 Jeff must prove his love for Hayley to Emperor Zing in order to find his way home from the spaceship that abducted him.
Read More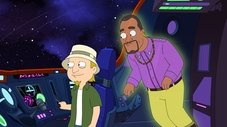 Hayley, still heartbroken over Jeff's abduction, meets millionaire Matt Davis, who begins to help her move forward, until Steve and Snot discover that Jeff's alive and trying to make it back to her.
Read More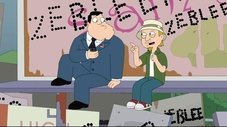 Jeff returns from space ... or does he? Meanwhile, Steve watches after Snot's hamster.
Read More