Episodes
3
When Barry (guest voice Eddie Kay Thomas) threatens Stan's old high school wrestling record, Stan enlists Roger to beat Barry and defend his small claim to fame. However, Stan is caught off-guard when Roger, not Barry, is actually the threat to Stan's record.
Read More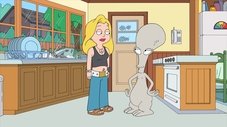 When her efforts to save the planet prove hopeless, Hayley decides that she might get more attention if she becomes a blonde. Meanwhile, Stan and Steve go on a mission to find a new home for the Smiths.
Read More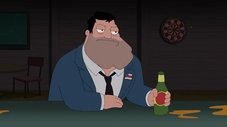 Stan goes on a mission to find out who didn't bring a gift to the CIA's Secret Santa party; Steve poses as the good boyfriend for several female classmates.
Read More