Episodes
4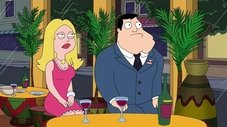 Stan and Francine have trouble keeping up with a younger couple's lifestyle.
Read More
Francine gets a job at Stan's office, which cramps Stan's style and his ability to flirt with co-workers.
When Francine retaliates with a little flirting of her own, war breaks out at work.
Read More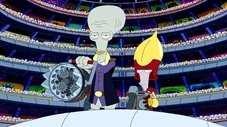 Jeff must prove his love for Hayley to Emperor Zing in order to find his way home from the spaceship that abducted him.
Read More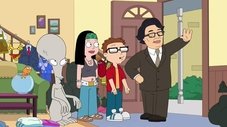 "American Dad" is sold to a Chinese businessman. Meanwhile, Stan has Francine committed to an insane asylum when he forgets their anniversary.
Read More