Episodes
6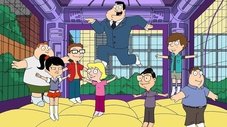 Steve must become the man of the house when Stan re-lives his childhood.
Read More
When Hayley goes to a My Morning Jacket concert against Stan's wishes, he crashes the show to bring her back home, but when he hears their music for the first time, it calls to him and he's smitten. Stan becomes obsessed with the band and decides to follow them on the road as a groupie.
Read More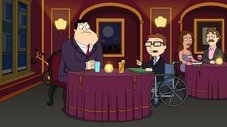 Stan joins Roger and Steve's fictional detective agency, but he ruins the fun by being extremely incompetent at his "job." Roger demands that Steve fire Stan, but Steve cannot bring himself to do it and ends up lying to Roger. Things take a turn for the worse when Stan is kidnapped, and Steve must tell Roger the truth.
Read More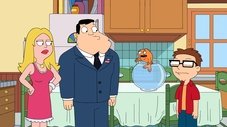 Roger acts as the family therapist as his alter-ego "Dr. Penguin" until he is sent out to fight the war in Iraq. Klaus decides to take Roger's role while he is away, but not without major ruckus being caused.
Read More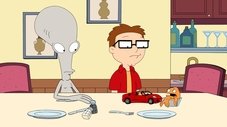 After losing patience with Hayley and Jeff for their freeloading ways, Stan bets the young couple that he and Francine can live on minimum wage for a month. Meanwhile, Steve and Roger embark on a mission to test drive the car of their dreams.
Read More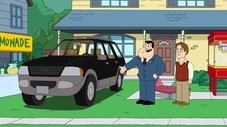 When Roger hires Hayley as a singer in his new bar, he becomes enthralled by her voice; Stan tries to prove his masculinity by negotiating a good deal on a new car.
Read More