Episodes
5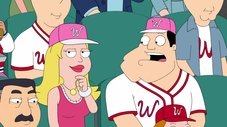 Stan gets Francine baseball tickets for her birthday but is upset when they have a horrible kiss on the kiss cam. Steve and Roger head to Nevada to help clean polluted water.
Read More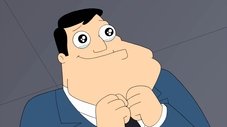 When Steve starts acting out his sexual energy, Francine asks Stan to give him the talk, but he makes Steve join a creepy father-daughter celibacy club with him instead. Also, the family builds a water slide in the backyard.
Read More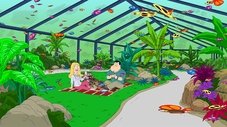 Worried about their bickering, Stan and Francine go to extremes to save their marriage. Roger excels at jingle writing.
Read More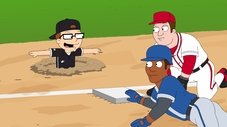 Steve tries to get into baseball to connect with Stan. Roger creates real life drama for Francine after her favorite soap opera is cancelled.
Read More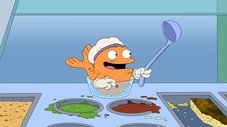 Steve goes undercover as a school hall monitor; Roger and Stan go catatonic after witnessing a grisly escalator accident.
Read More