Episodes
5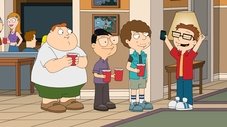 When Steve's baby sitter is unavailable, Stan and Francine decide to leave him with Hayley; Steve sneaks out to a party to prove he's not a goody-goody.
Read More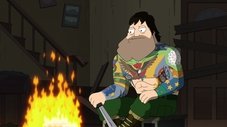 Stan, tattooed and haunted, travels a barren Langley Falls alone. Meanwhile, a mysterious element known as "The Two Hundred" has reigned terror on the town and separated Stan from his family.
Read More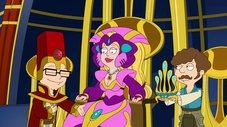 Francine joins in on Steve and his pals' live-action role-playing game. Stan opens a knock-off Seaworld in the house.
Read More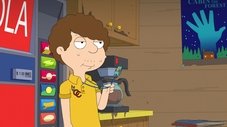 Steve is upset when Snot threatens their summer camp fun by becoming a counselor-in-training. Meanwhile, Hayley and Jeff become suspicious of Roger when he organizes a "Burning Man" reenactment for their anniversary.
Read More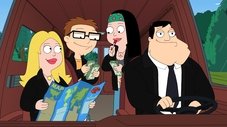 Stan buys the rights a Broadway show after inheriting money from a dead uncle.
Read More