Episodes
7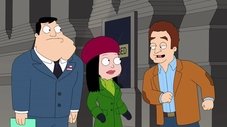 Francine is up for an award for her lonely housewife novel, so the family heads to the Big Apple for the ceremony. Meanwhile, Stan and Hayley hang out with actor Robert Wuhl, and Steve and Roger recreate their Wheels and the Legman personas.
Read More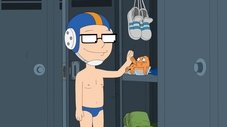 Steve joins the high school water polo team to get girls. Meanwhile, Roger and Stan get a boat.
Read More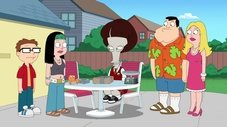 When Stan discovers a salt mine in the backyard, the Morton Salt Company wants to buy it. It turns out Steve is the rightful owner of the land, and he faces pressure from the family to sell.
Read More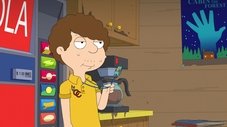 Steve is upset when Snot threatens their summer camp fun by becoming a counselor-in-training. Meanwhile, Hayley and Jeff become suspicious of Roger when he organizes a "Burning Man" reenactment for their anniversary.
Read More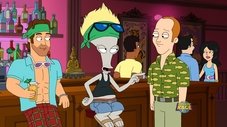 The family competes on the reality show, The Bitchin' Race but after Stan and Hayley ditch the less-motivated Steve and Francine to team up, they end up in a Tunisian labor prison.
Read More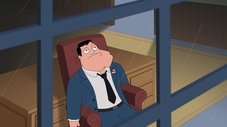 Stan begins to experience crippling separation anxiety, which affects his performance at work; Klaus builds a website and forces the rest of the family to participate.
Read More
Francine becomes obsessed with home security after a break-in rattles her. Steve tries on Hayley's laidback approach to school work.
Read More