Episodes
6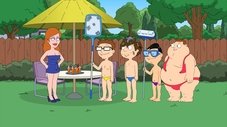 Roger is forced to sell his beloved attic bar to a restaurant chain after suffering a heart attack, and a sexy new next-door neighbor promises to take Steve and his friends' virginity in return for housework.
Read More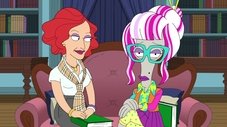 Roger loses his identity after becoming fascinated by a local dentist's wife. Meanwhile, Klaus throws a party when Stan and the kids are unable to move from being sore after working out.
Read More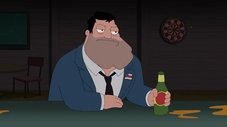 Stan goes on a mission to find out who didn't bring a gift to the CIA's Secret Santa party; Steve poses as the good boyfriend for several female classmates.
Read More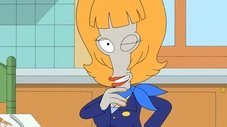 Francine becomes less attracted to Stan when he gets involved with slot car racing. Roger becomes a stewardess to perform comedy routines on the plane but is upset when another stewardess is funnier than him.
Read More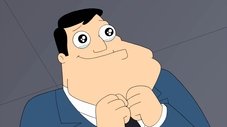 When Steve starts acting out his sexual energy, Francine asks Stan to give him the talk, but he makes Steve join a creepy father-daughter celibacy club with him instead. Also, the family builds a water slide in the backyard.
Read More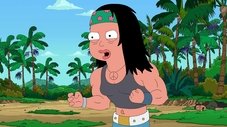 Hayley and Jeff move into a van and start living life on the open road. Francine and Steve are haunted by an Uber driver that they rated poorly.
Read More