Overview
Media
Fandom
Share
Episodes
3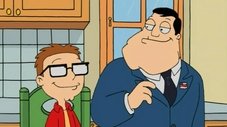 Stan goes to great lengths to compete against his rival, Chuck White, and become the new deacon of their church. Meanwhile, Roger's "temporary problem," which Stan tries to use to his advantage, causes all sorts of problems for Steve, Betsy, the rest of the family, and eventually, Stan.
Read More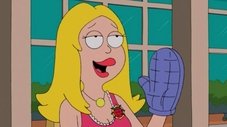 As Stan continues to dominate the household, Francine finds herself idolizing a group of women who seem to have it all. She tries to impress them and even lies in order to gain acceptance into their group, until she realizes they aren't as perfect as they seem. Meanwhile, loyalties are tested when Stan gets a new best friend.
Read More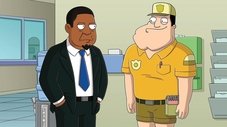 In order to be taken more seriously and to be a somebody, Stan becomes a meter maid who seems to have all of the power. Now he's getting the best tables at restaurants, pocketing quarters from meters and impressing Francine with his prowess. But, when Turlington from Parking Internal Affairs pays him a visit, Stan realizes crime and this lifestyle don't pay. Meanwhile, Hayley poses nude for a college art class and is surprised to see Roger there.
Read More