Episodes
3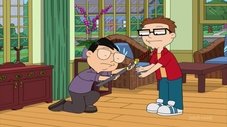 Steve plots his revenge against all the popular girls who torment nerds and losers at his school.
Read More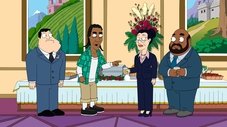 When Stan realizes that he might never fulfill his dream of becoming a Best Man, he convinces his last single friend, Principal Lewis to marry the school's Superintendent and to choose him as his Best Man. Stan invites Lewis' old friend from prison to the wedding, only to discover a secret that could prevent the wedding from happening at all. Meanwhile, Roger finds the perfect pair of shorts, and an encounter with Ricky Martin makes him question his self-confidence.
Read More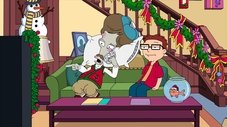 Father Donovan holds a Christmas play at the mall and casts Stan as Santa Claus and Roger as Jesus. But after the two get in a fight and cause a scene, Stan is kicked out of the church. Meanwhile, Hayley and Jeff adopt a child who turns out to be possessed.
Read More