Episodes
4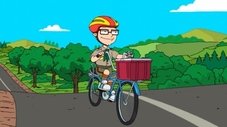 When Langley Falls implements a ban on trans fats, Stan finds himself legally separated from his favorite foods. He sets a poor example for the rest of the family when he blatantly disregards the law by crossing county lines and using Steve as a trans-fatty food mule to satisfy his own gluttonous desires.
Read More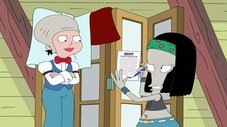 Steve signs Stan up for a father-son bike tournament, but the plan veers off-track when Stan admits that his father never taught him how to ride a bike. Determined to make things better, Steve helps reconcile Stan with his convict father. Meanwhile, Hayley needs internship credit for school, so Roger hires her to bartend at his makeshift bar in the attic.
Read More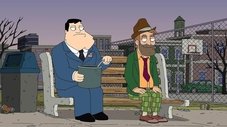 Stan puts down liberal social programs because he thinks they are a waste of money and gives Francine a hard time for lending a helping hand at the local homeless shelter. When Stan develops a nasty addiction and needs help, he suddenly has a change of heart.
Read More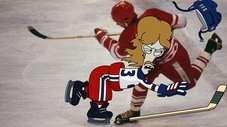 When Stan admits that his heroes include the 1980 U.S. Olympic hockey team, Roger confesses that he played on the team; Reginald tries to win over Hayley by taking her to a concert.
Read More