Episodes
5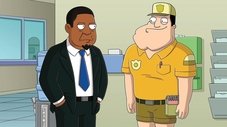 In order to be taken more seriously and to be a somebody, Stan becomes a meter maid who seems to have all of the power. Now he's getting the best tables at restaurants, pocketing quarters from meters and impressing Francine with his prowess. But, when Turlington from Parking Internal Affairs pays him a visit, Stan realizes crime and this lifestyle don't pay. Meanwhile, Hayley poses nude for a college art class and is surprised to see Roger there.
Read More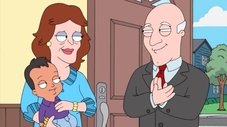 When Stan becomes his boss' go-to guy, he feels like he can't say no to anything including outrageous personal requests. But when Francine gets roped into the annoying ordeal and her romantic Valentine's Day get-away is ruined, she lays down the law and forces Stan to say "NO".
Read More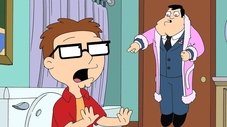 Steve is left home as the family plan a trip to Boston hoping to locate a college for Hayley. When his friends arrive they convince him to break the rules, resulting in them finding the controls to a military drone in Stan's study.
Meanwhile, after Stan leaves the plane to return home for his painkillers, Roger changes disguise from a little girl to a Stan constume so he can get served alcohol. When an air marshal notices that the girl is missing, he grounds the plane and investigates.
Read More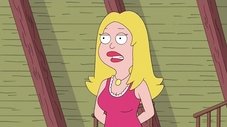 After an argument with Stan, Roger moves out of the house and is subsequently replaced. Meanwhile, Steve acquires a new job at Pearl Bailey High School.
Read More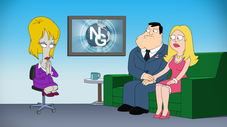 Hayley starts an internship at a local news station working for a Nancy Grace-type reporter, who happens to be Roger in disguise.
Read More