Episodes
4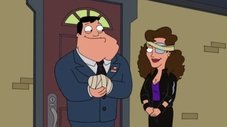 After Stan discovers that Francine has a secret sex garden, he feels like their marriage may be crumbling. Looking to rekindle their romance, Francine asks for a divorce so that Stan can experience life as a bachelor again, and both learn a valuable lesson in love. Meanwhile, addicted to an energy drink, Steve finds himself panhandling in the streets to support his new habit.
Read More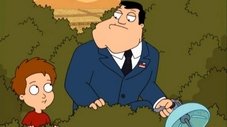 When Stan brings home CIA equipment designed to eavesdrop on conversations, he finds out that his neighbors don't think too highly of him. In retaliation, Stan has the entire neighborhood evicted so that he can live free of any criticism. However, when an unexpected friend comes to his rescue, he realizes that gossip is a two-way street.
Read More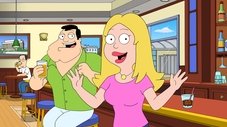 Roger forges a radical plan to help Steve date the hot girl at school. Roger will switch faces with Steve "Face/Off"-style, seduce her, then tag Steve back in after she's fallen for him. But, Roger soon decides he may actually want to keep her for himself. Meanwhile, Stan and Francine become "Charlie's Angels"-type airline stewardesses to thwart an evil plan by Mark Cuban who wants to blow up the sun.
Read More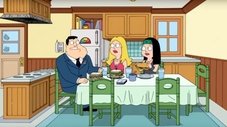 Steve and Snot are fed up with being bullied. When they enroll in a karate class, Snot is brainwashed by the sensei, and it's Steve's mission to get him back. Meanwhile, Klaus develops a horrible odor and is forced to be an outside pet.
Read More