Episodes
6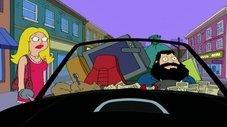 Stan loses his confidence, and his job, when a car salesman gets the best of him in a negotiation. Meanwhile, Roger and Steve set up a makeshift drive-in to try to get to first base with popular schoolgirls.
Read More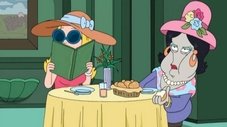 When Stan's mom gets dumped for the umpteenth time by a boyfriend, she comes running to Stan for support. Feeling threatened by her always-visiting mother-in-law, Francine is determined to cut Stan's umbilical cord and figure out what keeps going wrong with the men in her life. Like a regular Cagney & Lacey, Francine and Roger go undercover to solve the case. Meanwhile, Klaus gives Steve the ick.
Read More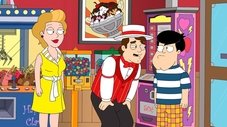 Stan is ecstatic when Roger offers to help him live out his lifelong dream of opening a restaurant to rival his favorite childhood haunt - until their different visions for what the eatery should be cause havoc. Meanwhile, Steve meets Ashley, the new girl in school who invites him over while her parents are out of town.
Read More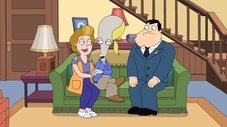 When Stan invites his recently widowed mother to move in, she and Roger fall in love and wed; Steve and his friends find a lost movie script.
Read More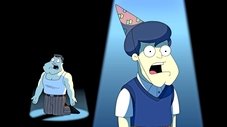 When Francine invites Stan's father to a party, a dark secret about the Smith family's past is revealed.
Read More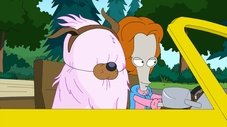 Roger and Francine discover an alien in the woods, and Roger capriciously has a one-night relationship with her before being fed up with her quirks. He tries to get rid of her by calling the CIA, but then realizes that he can't go through with it.
Read More