Episodes
7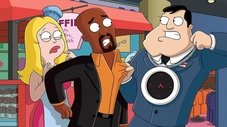 After receiving a hefty bonus from work, Stan buys extravagant gadgets while Francine pleads for her dream kiosk. Upset about his lack of support, Francine opens a muffin shop without his approval and gives Stan a taste of life without a housewife. In a desperate move, Stan puts Klaus' brain back into a human body – only to discover it was a huge mistake as Klaus tries to win over Francine. Meanwhile, Steve is convinced he's a teen wolf after watching a horror film.
Read More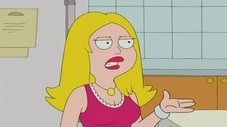 Stan realizes his own weight problem after he criticizes Steve about his new, overweight girlfriend, so he goes overboard with exercising, and develops anorexia. Steve realizes that his overweight girlfriend is the root of his father's problems, and he has to make a hard choice in an effort to save his father's life.
Read More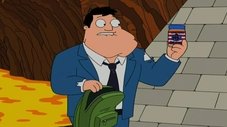 While researching a paper about George Washington Carver in celebration of Black History Month, Steve uncovers a conspiracy that's been going on since the Civil War. When the curator of the Smithsonian Peanut Museum reaches out to tell Steve the truth, he's mysteriously murdered, and Steve and Stan are tracked by a secret society that will stop at nothing to keep this scandalous secret of American history.
Read More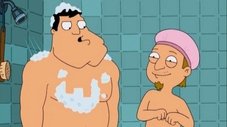 Roger becomes a bounty hunter, and he and Stan race cross-country to turn in Jeff, who is wanted for smuggling pot into Florida.
Read More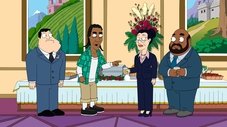 When Stan realizes that he might never fulfill his dream of becoming a Best Man, he convinces his last single friend, Principal Lewis to marry the school's Superintendent and to choose him as his Best Man. Stan invites Lewis' old friend from prison to the wedding, only to discover a secret that could prevent the wedding from happening at all. Meanwhile, Roger finds the perfect pair of shorts, and an encounter with Ricky Martin makes him question his self-confidence.
Read More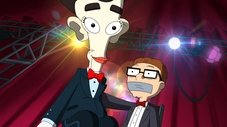 Roger becomes a marionette and injures other students to help Steve win the school talent show. Meanwhile, Stan, Hayley and Klaus start their own local honey business.
Read More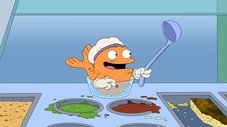 Steve goes undercover as a school hall monitor; Roger and Stan go catatonic after witnessing a grisly escalator accident.
Read More