Episodes
5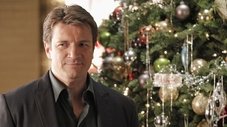 Castle and Beckett investigate when a bearded man named Kris Kringle falls from the sky in Central Park; Beckett and Castle work on a Christmas list together.
Read More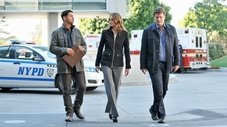 When Castle and Beckett find giant footprints at the site of a vicious murder, the team is forced to confront the unlikely theory that Bigfoot is the killer. But as they trek into the world of primate research, big game hunting and mythological creatures, they realize that finding the man (or beast) responsible may put them on the endangered species list.
Read More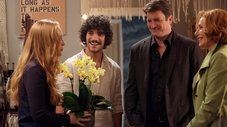 As Castle and Beckett investigate the ritualistic murder of a young woman, they find strange symbols in the victim's apartment; Castle struggles with Alexis' decision to move in with Pi.
Read More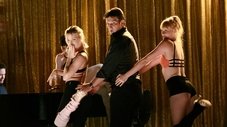 Castle and Beckett investigate the murder of a cruise ship entertainer, only to find themselves trapped at sea with the killer.
Read More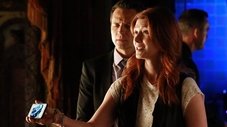 After a movie star turned theater actor is mysteriously killed, Castle and Beckett go backstage and learn the star had more to worry about than just his lines.
Read More