Episodes
3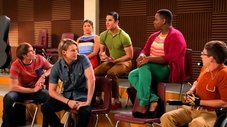 The members of New Directions are back in action and take on their biggest assignment yet: the Beatles! As Will enlists the kids to pay homage to the classic song catalog from the Fab Four, Blaine and Kurt attempt to answer questions about their future together. Meanwhile, Rachel's New York ambitions take an unexpected turn.
Read More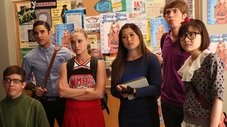 As the Prom approaches, the race for Prom Queen brings out the best and the worst in candidates Tina and Kitty. Meanwhile, Sam tries to make a connection with a new school nurse, an increasingly discouraged Rachel waits for word on her Funny Girl callback, and Santana makes a new friend at work.
Read More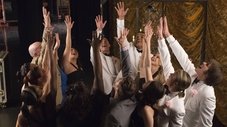 The glee club -- and two special guests -- travels to Los Angeles to compete in nationals.
Read More