Episodes
9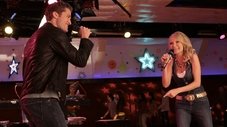 When Kurt sets his dad, Burt, up with an unexpected partner his plan for a nuclear family may backfire. Sue demands that the Cheerios! go on a crazy diet in preparation for a big interview with "Splits" magazine and April Rhodes returns to save Will and the glee club.
Read More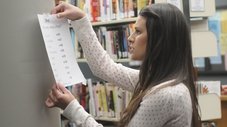 Mr. Schuester starts an investigation when a salacious list about members of the glee club circulates the halls of McKinley High. Meanwhile, Sue is mortified when a video of her performing the Olivia Newton-John classic "Physical" surfaces
Read More
New Directions heads to the big Sectionals competition to go head-to-head against the Warblers and the Hipsters. While trouble brews between some of the young couples, Emma and Carl grow closer.
Read More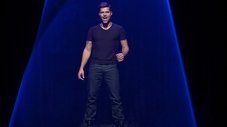 Will assigns the glee club a Spanish singing assignment, and enlists the help of his musically-inclined night school teacher. Meanwhile, Rachel spills the beans to Kurt and Mercedes on Finn's marriage proposal, and Mercedes has love complications of her own.
Read More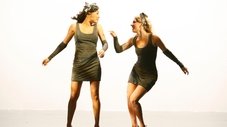 The glee club pays homage to a true icon when they cover Whitney Houston's greatest hits. Meanwhile, Emma and Will are one step closer to their dream wedding.
Read More