Episodes
5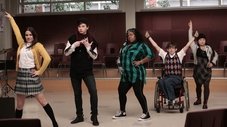 As McKinley High School's glee club begins new routines, a restriction forces them to make some choices. Will must decide whether to continue with his passion or provide for his wife, which ultimately brings him closer to Emma. As some members of New Directions grow closer romantically, other's intentions aren't supportive of the group.
Read More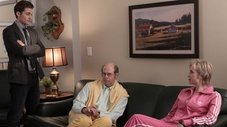 While Kurt tries out for the football team (taking a page from the glee playbook with him), Rachel storms out of glee practice when Will gives a plum part to Tina. Meanwhile, Sue comes up with a new plot to boost her program at glee's expense; and Quinn has news for Finn.
Read More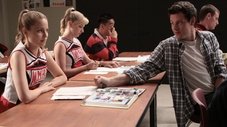 To cause distension among the Glee Club members, Sue forces the students to compete against each other, but the real showdown happens when she and Will get called into the principal's office. Meanwhile, the Glee kids rally to support Quinn after some shocking news is revealed.
Read More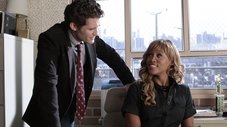 Concerned that Sue is up to no good, Will pays a visit to an instructor of a competing Glee Club to see what information Sue may be leaking, which leads to the club getting a look at their hair-rising competition. Meanwhile, Kurt gives Rachel a makeover to impress Finn, but he may have ulterior motives.
Read More