Overview
Media
Fandom
Share
Episodes
3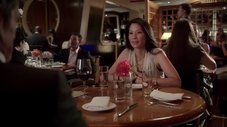 When Gregson learns that a serial slayer he put away 13 years ago may actually be innocent, he faces a career-destroying scandal -- unless Sherlock can ultimately prove it was a righteous bust.
Read More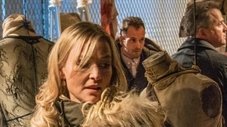 Sherlock pursues Martin Ennis, an unpredictable criminal, before he strikes again. During the investigation, Sherlock is forced to work alongside Kathryn Drummond, the FBI profiler who literally wrote the book on Ennis. Meanwhile, Watson faces eviction from her apartment.
Read More
Sherlock investigates a case involving a wealthy philanthropist who believes his incurable illness was given to him on purpose. Meanwhile, Sherlock tries to teach Joan his deductive skills by sending her to a suspicious dry cleaning establishment.
Read More