Edi Gathegi
as Dr. Jeffrey "Big Love" Cole
Episodes
7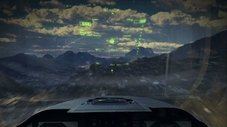 House is secretly trying to treat a fighter pilot who is a candidate for NASA's astronaut training program. Her diagnosis will be the test to choose which ones of the 40 applicants are going to take the empty spots in his team.
Read More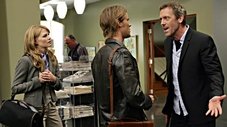 The candidates are now two teams of five women and five men, competing on diagnosing and treating a wheelchair-bound man. Meanwhile House does experiments on himself to test what happens after death, and Foreman, at another hospital, is treating his team in a House-like manner.
Read More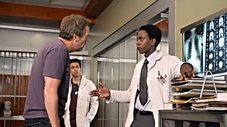 House finds that some of his own fellowship students will do whatever it takes, when they deal with a woman who believes she can talk to the dead.
Read More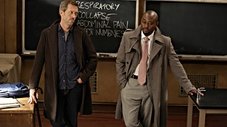 House deals with a patient who mirrors the personality of anyone he meets. Meanwhile, Foreman is put in charge of overseeing the fellowship candidates.
Read More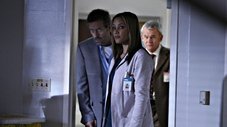 Based on practically no information and no medical history about a mystery patient sent by the CIA, House is using some unorthodox methods to diagnose and treat him. Meanwhile the remaining candidates are questioning Foreman's judgment.
Read More
House treats a magician but comes to believe he's faking illness to cover up his own incompetence. Meanwhile, House pits the fellows against each other in his version of an immunity challenge.
Read More