Episodes
7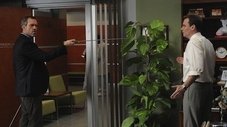 House and the team take on the case of Sir William, a "knight" in a closed-off community of men and women living according to the ideals of the High Renaissance. As the team searches the medieval village for environmental factors contributing to Sir William's rapidly deteriorating health, Thirteen and Sir William debate the acts that define honor and loyalty, especially in regard to the "queen" of the community, one of Sir William's most frequent visitors. Meanwhile, Wilson starts over with an ex.
Read More
"Recession Proof" is the fourteenth episode of the seventh season of the American medical drama House. It aired on February 28, 2011.
Read More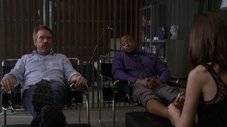 A homeless man with a history of drug abuse is admitted to Princeton Plainsboro with burns and scars on his chest. Meanwhile, Cuddy reveals her guilt to Wilson about breaking up with House.
Read More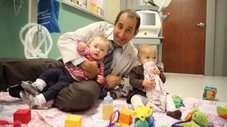 A man well-respected in his community suddenly collapses, and in the process of diagnosing his symptoms, the team discovers that the patient has been hiding dark and dishonest secrets about his personal and professional life. But when the patient openly confesses his wrongdoings to his family and community, he compromises his chances of receiving the proper medical treatment. Meanwhile, House will stop at nothing to manipulate Taub into taking a DNA test to prove he is the father of his two six-month-old daughters.
Read More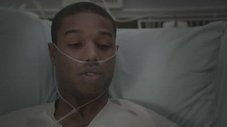 "Love Is Blind" is the fourteenth episode of the season eight of House and the 169th overall. The episode debuted in Canada on Global on February 27, 2012, and aired three weeks later in the United States on Fox on March 19, 2012. The unusual three-week delay was a byproduct of the 2012 Daytona 500 rain delay of 30 hours.
Read More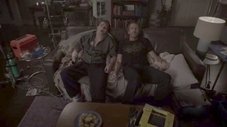 When House and Wilson disappear off the grid for several days, without explanation, the team is left to deal with a complicated case of a 6-year old with numerous problems and complications, including an overbearing mother who also happens to be her physician.
Read More