Episodes
4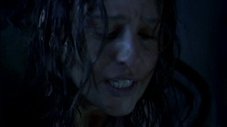 A Cuban couple attempt to get to America by raft... to see House about the wife's heart condition. But when she gets worse House wonders if someone on his staff messed up. Meanwhile Foreman prepares to leave and his departure threatens to shake up the entire team.
Read More
In the aftermath of the bus accident, House struggles with his head injuries and short-term memory loss, and must deal with a concerned Wilson who believes his friend's health may be in danger.
Read More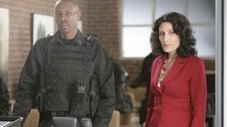 A man seeking the right diagnosis for his illness is willing to take on the hospital and the SWAT team to get it. He takes thirteen and several patients from the waiting room and puts them in Cuddy's office. To put an end to the crisis they must come up with the right diagnosis, treat the wounded, and hold off a SWAT team.
Read More