Episodes
3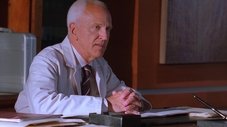 House and Chase find themselves in a serious situation after a young mother with stomach pains dies. Months later, Stacy counsels Chase prior to his disciplinary hearing, and must determine whether Chase made a mistake that ultimately led to the patient's death. She soon realizes he is holding something back.
Read More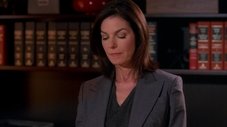 While House's staff tries to diagnose a woman whose uncontrollable muscle flailing caused her to crash her car, House and Stacy try to resolve their relationship issues once and for all. Cameron refuses to take her HIV test, wary of the results.
Read More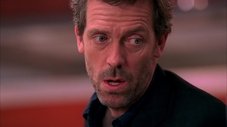 House takes the case of a man who experienced a seizure but wasn't aware it happened. When the man suffers a heart attack and needs a heart transplant, the team races to diagnose a dead woman's illness so they can harvest her heart to save their living patient.
Read More