Episodes
8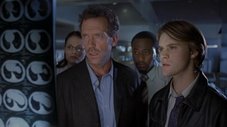 A 12-year-old boy believes he's cursed after a Ouija board tells him he's going to die. His father, a major financial supporter of the hospital, makes escalating demands of House and the team as they try to diagnose the boy's pneumonia-like symptoms and incongruous rash. Tension intensifies when House invites Chase's estranged father, a renowned doctor visiting from Australia, into their circle of diagnosticians - much to Chase's discomfort - and House is intrigued by Chase's lack of relationship with his father. When the boy's diagnosis becomes more evident, the young patient is forced to face the idea that his father may not be everything he believes.
Read More
House and the team treat a young boy who claims there is a tracking device in his neck and believes he has been the subject of alien experimentation. Cameron is outraged when she learns Cuddy and Wilson have been lying to House about the diagnosis on his last case.
Read More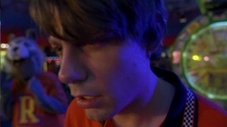 An 18-year-old teenager is brought to the hospital after having a heart attack. House reviews the boy's file and believes he has the diagnosis. He then turns the case into a game by sealing his opinion in an envelope and challenging Cameron, Foreman, and Chase to guess House's diagnosis on their own. Meanwhile, Tritter's actions against Wilson continue to strain the oncologist's relationship with House and destroy his ability to practice medicine.
Read More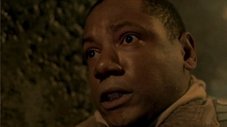 House splits his time between treating a firefighter for uncontrollable shivering, giving Tritter a piece of his mind, and handling his trial for forging prescriptions.
Read More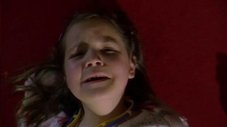 A 6-year-old girl suffers ailments expected in patients much older. Tensions between Chase and Cameron lead House to intentionally assign them to the same tasks, including investigating the young girl's home.
Read More