Overview
Media
Fandom
Share
Episodes
3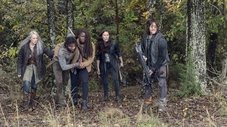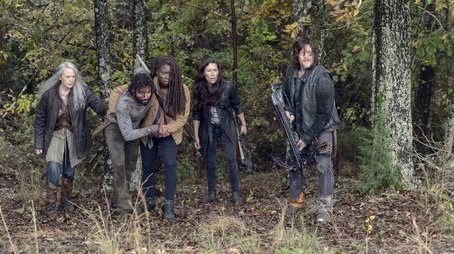 The fair at the Kingdom is underway, with all four communities coming together in celebration for the first time in years, while some pacts are renewed, other deals will come at a much steeper price.
Read More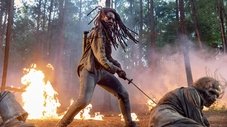 The group in Oceanside continues to train in case the Whisperers return; tensions are high as the heroes struggle to hold onto their concept of civilization.
Read More
A fight causes tensions in Oceanside while the Alexandrians set out on a high-stakes mission.
Read More