Overview
Media
Fandom
Share
Episodes
7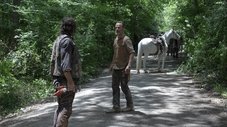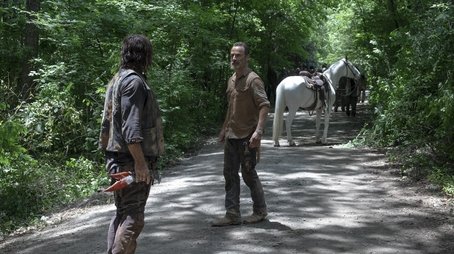 Rick's vision of a civilized future is threatened by a sudden reckoning with past sins that remain unavenged and unforgiven.
Read More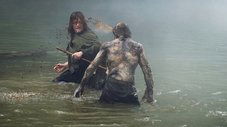 The Survivors encounter unfamiliar faces outside the safety of their community's walls and must decide whether or not this new group can be trusted.
Read More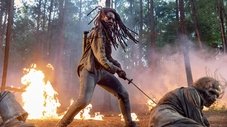 The group in Oceanside continues to train in case the Whisperers return; tensions are high as the heroes struggle to hold onto their concept of civilization.
Read More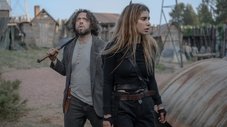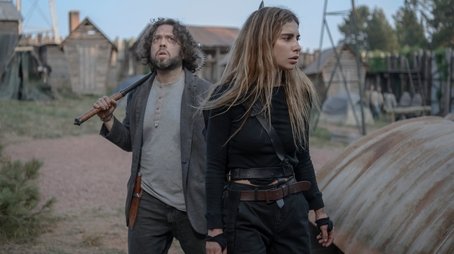 Still paranoid Alexandrians get riled up over the Whisperers and take their fear out on Negan; back at Hilltop, the group deals with an unexpected safety issue.
Read More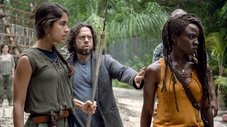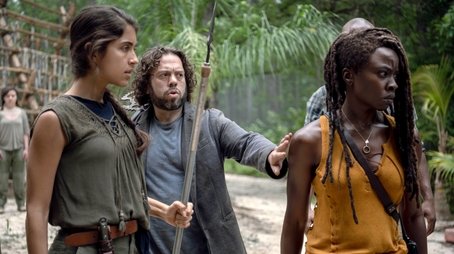 A fight causes tensions in Oceanside while the Alexandrians set out on a high-stakes mission.
Read More