Episodes
5
Carol seeks out an old friend living alone in a wilderness teeming with walkers; survivors make the perilous trek to a new home.
Read More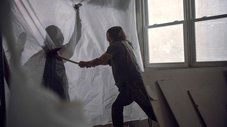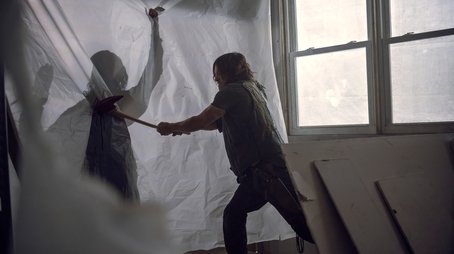 Daryl's daring rescue mission forces Alpha to unleash a group of her own to retrieve what belongs to her, even if the price is paid in blood; the Kingdom's plans to reunite the communities are put in jeopardy.
Read More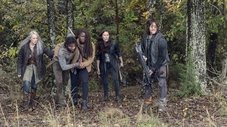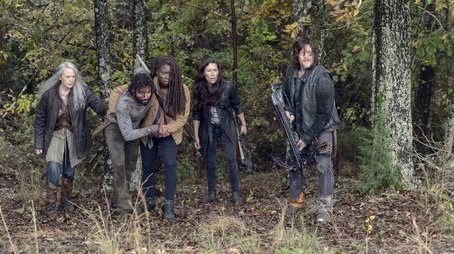 The fair at the Kingdom is underway, with all four communities coming together in celebration for the first time in years, while some pacts are renewed, other deals will come at a much steeper price.
Read More