Episodes
4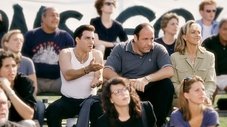 Tony and Sylvio plan drastic action when they hear some disturbing news about Meadow's soccer coach.
Tony learns of a secret that Junior would rather keep under wraps. Tensions flare when they begin needling each other during a golf game. And this results in Junior giving up a long term relationship.
Read More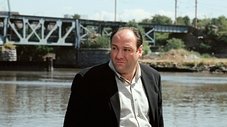 Tony plays both ends against the middle in a construction dispute, while Pussy has a revealing meeting with an FBI agent.
Livia becomes suspicious of Janice as she starts to get cozy.
Junior is released from jail, but finds himself working on a tight leash under Tony's thumb.
Read More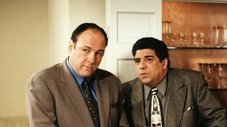 Richie finally pushes Tony to the limit and Tony begins to plan for his removal.
Tony finds that breaking up with his Russian girlfriend is more complicated than he thought.
Janice takes matters into her own hands after a quarrel with Richie.
Read More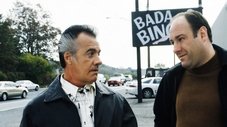 Bobby's cancer-ridden father comes out of retirement to do a hit. Meanwhile, Junior is given some unpleasant news about his medical condition.
Tony's racism again boils to the surface when he has a run-in with a black cop.
Artie explores his feelings for Adriana, while Carmela participates more actively in Tony's therapy.
Read More