Episodes
7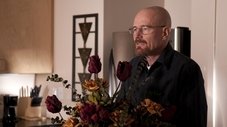 Hank's increasing volatility forces a confrontation with Jesse and trouble at work. Skyler pressures Walt to make a deal. Gus' actions have severe consequences.
Read More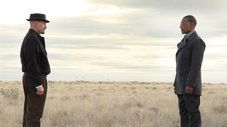 With Jesse on the run and Mike in hot pursuit, Walt negotiates a bargain with Gus and concocts a disturbing plan to provide for his and Jesse's safety.
Read More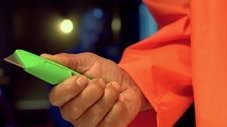 Walt and Jesse face the deadly consequences of their actions. Skyler deals with a puzzling disappearance, as Marie struggles to help Hank with his recovery.
Read More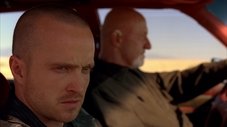 The Cartel takes steps to gain the upper hand. Walt and Skyler share an embarrassing secret with the rest of the family. Jesse's activities draw unwanted attention.
Read More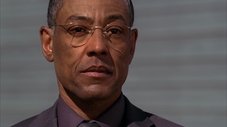 A frustrated Walt gambles on a risky new plan. Skyler's business venture hits a snag. Hank recruits Walter, Jr. for an unusual outing.
Read More