Episodes
5
Walter fights with Jesse over his drug use, causing him to leave Walter alone with their captive, Krazy-8. Meanwhile, Hank has a scared straight moment with Walter Jr. after his aunt discovers he has been smoking pot. Also, Skylar is upset when Walter stays away from home.
Read More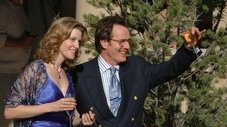 Walter and Skyler attend a former colleague's party. Jesse tries to free himself from the drugs, while Skyler organizes an intervention.
Read More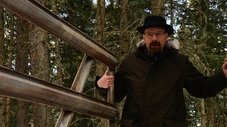 Events set in motion long ago move toward a conclusion.
Read More