Episodes
4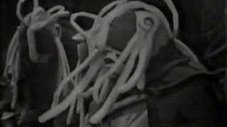 Ian and Vrestin are captured by the subterranean Optera while Barbara and her Menoptera allies attempt to escape from the slave camp.
Read More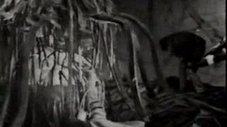 Barbara and the surviving Menoptera take refuge in the Temple of Light while the Doctor and Vicki attempt to escape by taking control of a Zarbi.
Read More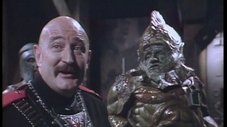 The former prison planet Varos, the future. The downtrodden population of miners are kept happy by real-life violence and murder broadcast live from the Punishment Dome. But then the TARDIS materialises inside the Dome...
Read More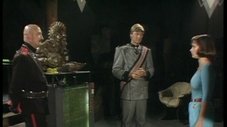 The Governor forces the Doctor to tell him the true value of zeiton-7 but Sil attempts to derail his plans by subjecting Peri and Areta to an enforced mutation.
Read More