Keyword god TV Shows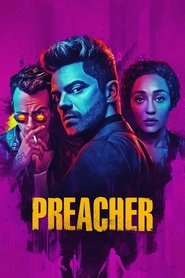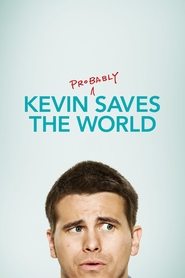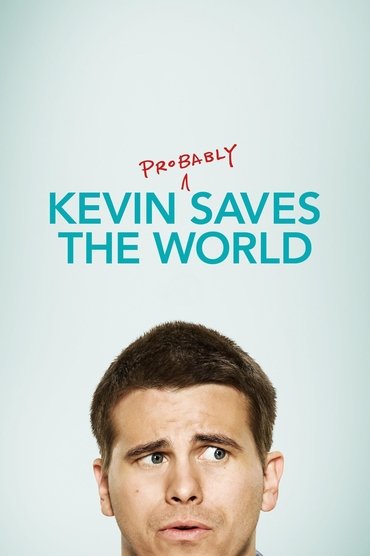 Kevin (Probably) Saves the World 8.0
One day while returning home to stay with his widowed twin sister and her daughter, Kevin Finn, a self-centered man whose life brings him more trouble than he bargained for, is recruited by a celestial being named…
Hand of God 6.9
A morally corrupt judge suffers a breakdown and believes that God is speaking directly to him, compelling him onto a path of vigilante justice.
God, the Devil and Bob is an animated sitcom which premiered on NBC on March 9, 2000 and ended on March 28, 2000, leaving nine episodes unaired. It was created by Matthew Carlson. It is currently broadcast on the…
José do Egito 7.0
We don't have an overview translated in English. Help us expand our database by adding one.
Currently on page: 1 of 1 (6 results)