After his daughter died in a hit and run, Freddy Gale has waited six years for John Booth, the man responsible, to be released from prison. On the day of release, Gale visits Booth and announces that he will kill…
A Hard Day 6.8
On the way to his mother's funeral, a detective accidentally hits a person with his car. He takes the body with him and puts it into his mother's coffin. The moment he feels relieved, he receives a call. This caller…
The Business 6.6
During the '80s, a young man named Frankie dreams of escaping London's South East region, and his mother's thug of a boyfriend gives him just the opportunity. After beating up the abusive beau, Frankie runs off…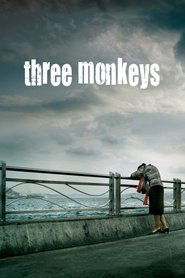 Three Monkeys 6.6
A family battles against the odds to stay together when small lies grow into an extravagant cover-up. In order to avoid hardship and responsibilities that would otherwise be impossible to endure, the family chooses…
Varg Veum - Woman in the Fridge 6.8
An international oil drilling company hires private investigator Varg Veum to find their missing systems designer, Arne Samuelsen. Varg discovers the headless body of a woman jammed into the fridge in Arne's apartment…
Touch of Death 5.6
Lester Parson is a lonely gigolo who dates and kills off middle-aged women in ultra-gory fashion just for the pleasure of watching them die, as well as to take their money and jewelery as well as cook and eat their…
After running into something with her car, Vero experiences a particular psychological state. She realizes she might have killed someone.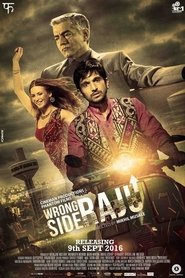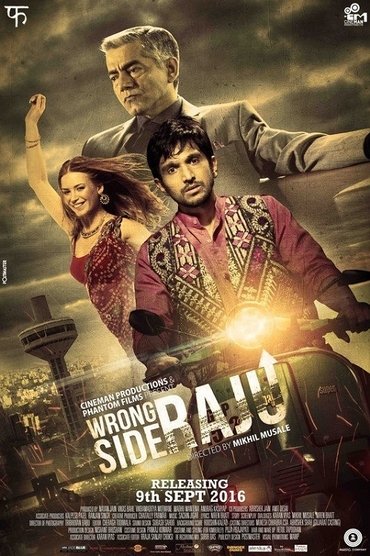 Wrong Side Raju 9.5
A driver named Raju embarks on an extraordinary journey of redemption by forever changing lives of 3 people due to a controversial hit and run accident.
We don't have an overview translated in English. Help us expand our database by adding one.
Currently on page: 1 of 1 (11 results)