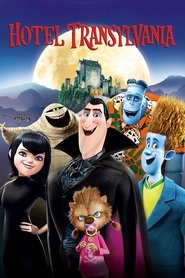 Dracula, who operates a high-end resort away from the human world, goes into overprotective mode when a boy discovers the resort and falls for the count's teen-aged daughter.
When the old-old-old-fashioned vampire Vlad arrives at the hotel for an impromptu family get-together, Hotel Transylvania is in for a collision of supernatural old-school and modern day cool.
Transsiberian 6.5
A Trans-Siberian train journey from China to Moscow becomes a thrilling chase of deception and murder when an American couple encounters a mysterious pair of fellow travelers.
After spending two decades in England, Bill Bryson returns to the U.S., where he decides the best way to connect with his homeland is to hike the Appalachian Trail with one of his oldest friends.
Wolf Creek 6.2
Stranded backpackers in remote Australia fall prey to a murderous bushman who offers to fix their car, then takes them captive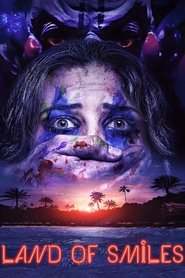 Land of Smiles 4.8
A young backpacker is lured through the third world paradise of Thailand searching for her kidnapped best friend and unknowingly she becomes the object of a sociopath's obsession.
The Backpacker 3.4
On the lonely back roads of rural Australia a deadly secret from the past awaits returned soldier Sergeant Ben Cross. Vincent Malek, a cruel and uncompromising killer forces Ben to play his deadly game. Relentlessly…
Currently on page: 1 of 1 (13 results)