Keyword portugal TV Shows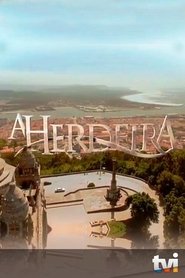 A Herdeira 3.8
The story of a girl created by the gypsy community but who in fact is heiress of a great empire. The woman who robbed her in the past now sees her future threatened. The return of the Heiress unleashes struggles…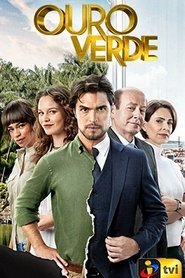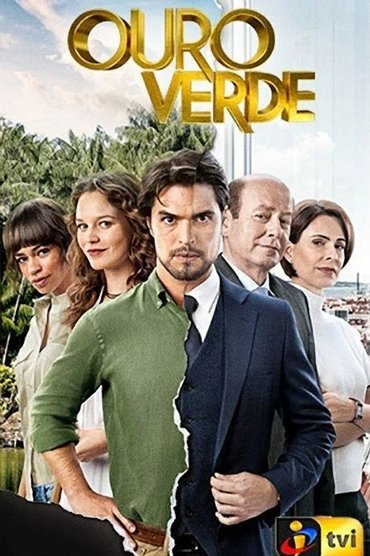 Ouro Verde 3.6
Zé Maria Magalhães is an innocent young man who, suddenly, sees his dreams and family destroyed by a man's greed: Miguel Ferreira da Fonseca, a powerful banker. For 15 years, Zé Maria is forced to remain hidden…
A warrior from the XVI century, the first female university student from the XIX century and a nurse from the XXI century, join a secret agency to prevent people to change the Portuguese history by using time-traveling…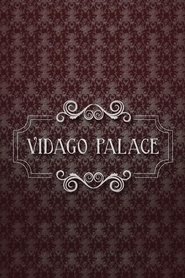 Vidago Palace 0.0
Vidago Palace has the background of the year 1936 and tells us a love story between two young people from different classes, ready to face all obstacles.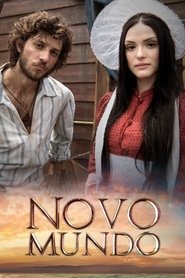 Novo Mundo 9.0
Anna Millman is a portuguese teacher, she falls for Joaquim Martinho, an actor. Both meet in Europe and travel to Brazil together with the future princess of Brazil, Leopoldina from Austria. The romance between…
"Conta-me Como Foi" is a fiction TV Show adapted from the spanish "Cuentame como pasó" TV Series.
Currently on page: 1 of 1 (6 results)