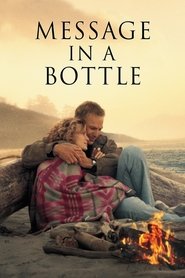 A woman finds a romantic letter in a bottle washed ashore and tracks down the author, a widowed shipbuilder whose wife died tragically early. As a deep and mutual attraction blossoms, the man struggles to make peace…
Broken Flowers 6.8
As the devoutly single Don Johnston is dumped by his latest girlfriend, he receives an anonymous pink letter informing him that he has a son who may be looking for him.
The Bodyguard 6.2
A former Secret Service agent grudgingly takes an assignment to protect a pop idol who's threatened by a crazed fan. At first, the safety-obsessed bodyguard and the self-indulgent diva totally clash. But before…
Letter from an Unknown Woman 8.1
A pianist about to flee from a duel receives a letter from a woman he cannot remember. As she tells the story of her lifelong love for him, he is forced to reinterpret his own past.
When it comes to crime, Belgrade is same as any other modern metropolis, except for having its own serial killers. That blank is filled when a flower salesman begins strangling women. A popular, but very disturbed…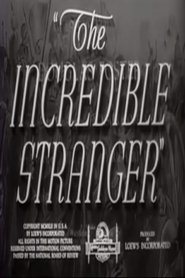 In December 1892 a silent mysterious and very private man, for whom a new house has just been built, arrives in the small town of Bridgewood to keep a promise. A John Nesbitt's Passing Parade short.
The Third Key 6.0
A young couple have settled in a new flat. Soon somebody begins watching them and they receive great amounts of money from an unknown sender.
Currently on page: 1 of 1 (9 results)