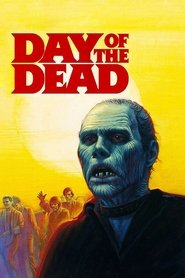 Day of the Dead 6.9
The final chapter of George A. Romero's "Dead Trilogy". In an underground government installation they are searching for a cure to overcome this strange transformation into zombies. Unfortunately, the zombies from…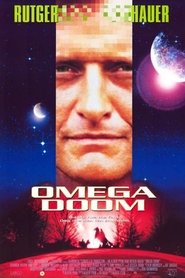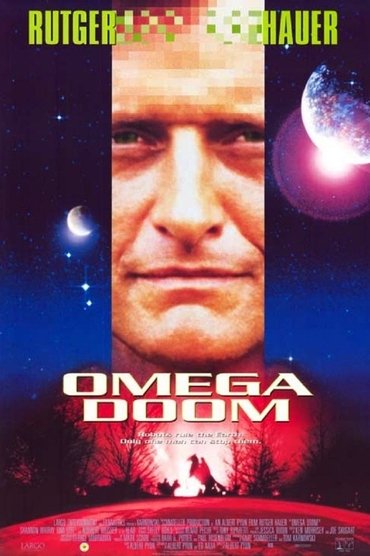 Omega Doom 4.3
After earth is taken over by an army of robots, the small number of humans left are forced into hiding. In the nuclear winter, only droids walk the face of the earth, in fear of the rumored human resurgence, and…
The Brain That Wouldn't Die 4.4
Dr. Bill Cortner (Jason Evers) and his fiancée, Jan Compton (Virginia Leith), are driving to his lab when they get into a horrible car accident. Compton is decapitated. But Cortner is not fazed by this seemingly…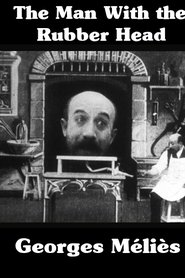 The Man with the Rubber Head 7.6
A chemist in his laboratory places upon a table his own head, alive; then fixing upon his head a rubber tube with a pair of bellows, he begins to blow with all his might. Immediately the head increases in size and…
Superstition 6.9
A witch put to death in 1692 swears vengeance on her persecutors and returns to the present day to punish their descendants.
Paul Naschy plays a hunchback with below average intelligence who works at the morgue. He is in love with a sickly girl who happens to be the only person who is kind to him. Each day he brings her flowers until…
The Most Dangerous Woman Alive 0.0
A group of men are told that they have won an "erotic vacation" at a fantasy island. In reality, they are being lured to the island by women they have wronged, and once there they are captured and set loose on the…
The Four Troublesome Heads 6.8
One of the greatest of black art pictures. The conjurer appears before the audience, with his head in its proper place. He then removes his head, and throwing it in the air, it appears on the table opposite another…
Beast of Blood 3.8
A mad scientist creates a monster, but after its head is cut off, he keeps it alive in a serum he has invented.
A knight performs several magic tricks with a disembodied head materialized from a chalkboard drawing.
Currently on page: 1 of 1 (14 results)