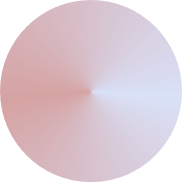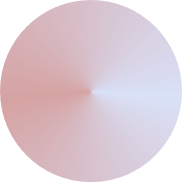 That's a Wrap
Boy, 2020 was sure something. Continuing with the tradition I started four years ago in 2016, here's my annual recap of the years best and worst. Let's go!
scroll
Worst Movies
Based on user score
5,601,176
Movie edits this year
117,251
Movies added this year
580,302
Movie images added this year
Worst TV Shows
Based on user score
6,787,919
TV edits this year
34,433
TV shows added this year
243,576
TV images added this year
Top Users
Based on number of edits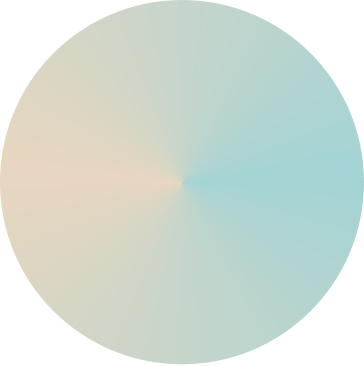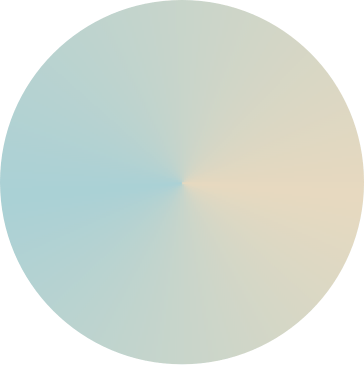 While 2020 presented some unique challenges, TMDB had its biggest year ever. The most contributions, the most community activity and the biggest product launch we've ever had. I hope you and your loved ones have stayed safe and continue to enjoy the entertainment we're all here to enjoy.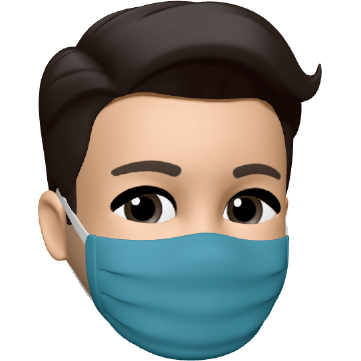 - Travis