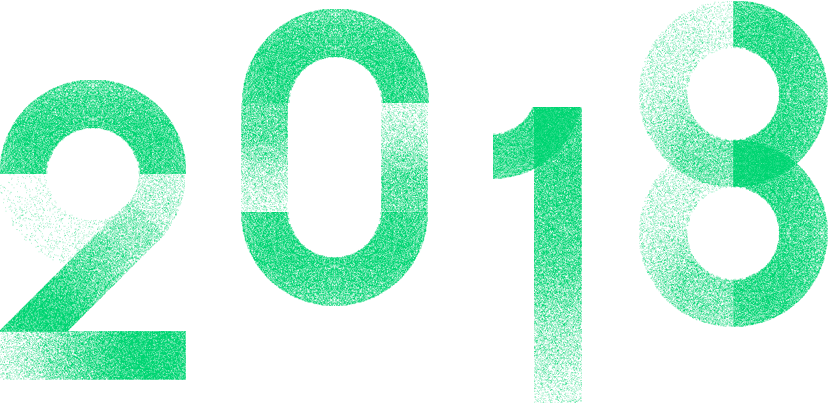 Happy New Year!
It's time for our 2018 recap. Check out the details below, and thanks to everyone who helped make this our biggest year ever.
Top
Users
Based on Number of Edits
Top
Movies
Based on User Score
Bottom
Movies
Based on User Score
The Biggest Movies of 2018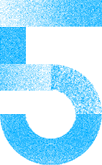 Top
TV
Shows
Based on User Score
Bottom
TV
Shows
Based on User Score
3,372,439
Movie edits this year
74,809
Movies added this year
3,237,755
TV edits this year
17,129
TV shows added this year
457,864
Images added this year
253,450
People added this year
Thank You!
I've been unbelievably lucky to have the chance day in, and day out to work on the project of my dreams.
2018 was particularly special since I celebrated TMDB's 10th anniversary in September. I remember the day when I was living in Australia and bought the domain name. It's crazy to think how much that $9 changed my life forever.
As you can see above, 2018 was our biggest year ever. I said that in 2016 and in 2017 and it's hard to imagine me saying this again in 2019.
2019 is an exciting year and I have some pretty special stuff planned. Make sure to keep an eye on the blog for updates.
As a final note, I would like to thank every person who has made a contribution to TMDB. Every single edit helps build a stronger community and platform that we can all be proud of. It really is the reason I come to work every day. Keep it up everyone, because it's amazing.
-Travis
My most anticipated movie of 2019 is...