Overview
I Mercenari sono tornati, e questa volta è personale... Barney Ross (Sylvester Stallone), Lee Christmas (Lee Statham), Yin Yang (Jet Li), Gunnar Jensen (Dolph Lundgren), Toll Road (Randy Couture) e Hale Caesar (Terry Crews) - con i membri più recenti Billy the Kid (Liam Hemsworth) e Maggie (Yu Nan) a bordo - si ritrovano insieme quando Mr. Church (Bruce Willis) ingaggia i Mercenari per un lavoro all'apparenza semplice. Il compito sembra facile da eseguire per Barney e la sua banda di Mercenari vecchia scuola. Quando le cose vanno per il verso sbagliato e uno di loro viene brutalmente ucciso, i Mercenari decidono di vendicarsi in un territorio ostile, ma non sarà facile. Il team si fa strada seminando distruzione attraverso forze in lotta tra loro abbattendo una minaccia inattesa - tre chili di plutonio, abbastanza per cambiare gli equilibri di potere nel mondo. Ma non è nulla in confronto alla giustizia che servono verso l'avversario che ha selvaggiamente ucciso il loro fratello...
Tagline
Sono tornati
Crew
Show All
Cast
Show All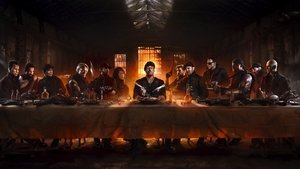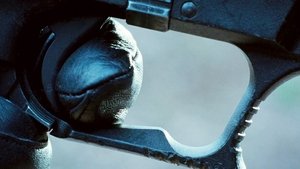 Genres
Production Companies
Nu Image Films, Millennium Films
There are no Italiano reviews for this movie. Would you like to write one?
Similar Movies
Similar items on TMDb are built by looking for other objects that have the same plot keywords and genres. If there aren't any listed, try adding some. As a general guideline when adding these keywords, think of things that help describe the movie. Key plot points (no spoilers though!), general themes and moods are especially useful.