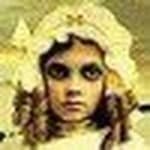 Member since February 2017
moderate human being
---
"Love [...] is the most incredible gift to give and to receive as a human being." - Ellen Page
Filter by:
Upcoming
Date Added
Popularity
Release Date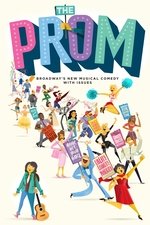 Teenager Emma wants to bring her girlfriend Alyssa to her school's big dance. Instead, they're banned from attending as a couple, prompting a cast of Broadway eccentrics to descend on the teen's small-town home to help fight injustice.
A young woman's plans to propose to her girlfriend while at her family's annual holiday party are upended when she discovers her partner hasn't yet come out to her conservative parents.
If you'd like to have a copy of this list exported to a CSV, click the "Export" button below. We will create the export and send it to you via email. Depending on the size of your list, this can take a few minutes to complete.