Ratings By Year
Filter by:
My Rating
Date Rated
Popularity
Release Date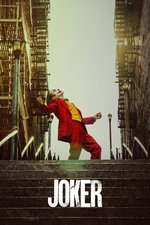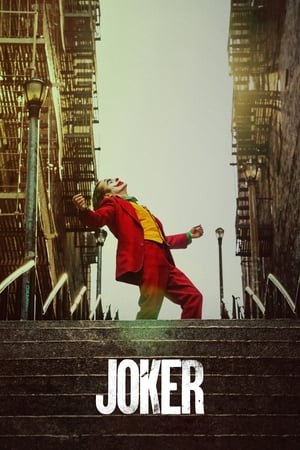 During the 1980s, a failed stand-up comedian is driven insane and turns to a life of crime and chaos in Gotham City while becoming an infamous psychopathic crime figure.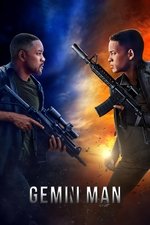 Ageing assassin, Henry Brogen tries to get out of the business but finds himself in the ultimate battle—fighting his own clone who is 25 years younger than him, and at the peak of his abilities.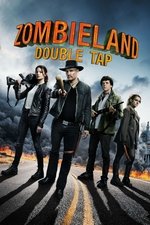 Columbus, Tallahassee, Wichita, and Little Rock move to the American heartland as they face off against evolved zombies, fellow survivors, and the growing pains of the snarky makeshift family.
If you'd like to have a copy of this list exported to a CSV, click the "Export" button below. We will create the export and send it to you via email. Depending on the size of your list, this can take a few minutes to complete.