Filter by:
Date Added
Popularity
Release Date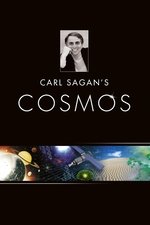 Cosmos: A Personal Voyage is a thirteen-part television series written by Carl Sagan, Ann Druyan, and Steven Soter, with Sagan as presenter. It was executive-produced by Adrian Malone, produced by David Kennard, Geoffrey Haines-Stiles and Gregory Andorfer, and directed by the producers, David Oyster, Richard Wells, Tom Weidlinger, and others. It covered a wide range of scientific subjects, including the origin of life and a perspective of our place in the universe.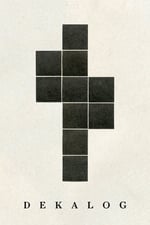 Originally made for Polish television, "The Decalogue" focuses on the residents of a housing complex in late-Communist Poland, whose lives become subtly intertwined as they face emotional dilemmas that are at once deeply personal and universally human. Its ten hour-long films, drawing from the Ten Commandments for thematic inspiration and an overarching structure, grapple deftly with complex moral and existential questions concerning life, death, love, hate, truth, and the passage of time.
If you'd like to have a copy of this list exported to a CSV, click the "Export" button below. We will create the export and send it to you via email. Depending on the size of your list, this can take a few minutes to complete.