Episodes
6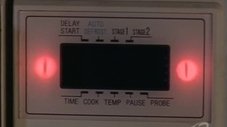 Case File #47129: ""Free Fall""
A sky diver tells of defying gravity
Case File #92109: ""The Presence""
A child fears a destructive force.
Read More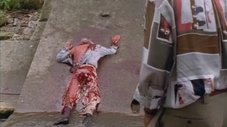 Case File #28120: ""The Underneath""
A deadly creature lives in the sewers
Case File #52113: ""Phantom Limb""
Strange events follow an accident that claimed a farmer's arm.
Read More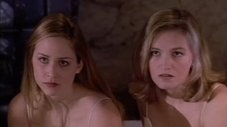 Case File #295143: ""Second Sight""
A kidney-transplant recipient has frightening visions
Case File #734138: ""Chocolate Soldier""
A cult leader has power over women.
Read More