Episodes
5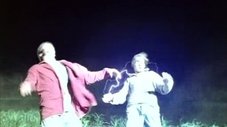 Case File #34112: ""Dream House""
Blaine and Debbie McCallister summon the Office of Scientific Investigation and Research to investigate the cause of numerous strange occurrences at the site of their new home, after their teenage daughter is hospitalized as a result of a poltergeist encounter.
Case File #52111: ""UFO Encounter""
Agents from the O.S.I.R. are summoned to a small town to investigate a double alien abduction of two boys and UFO sightings witnessed by many townspeople.
Read More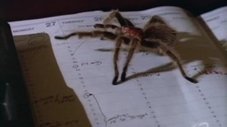 Case File #67102: ""Possession""
A software designer tells of demons attacking
Case File #10103: ""Man Out of Time""
A disoriented man tells of being from the 17th century.
Read More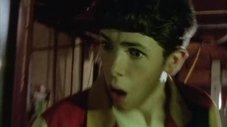 Case File #99101: ""Reptilian Revenge""
After an elderly man dies, his pet snakes escape
Case File #44114: ""Ghostly Voices""
A voice calls a woman home.
Read More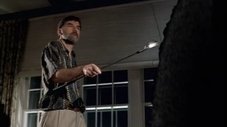 Case File #77110: ""Creeping Darkness""
Impenetrable darkness threatens to engulf an Argentine town
Case File # unknown: ""The Power""
Stress boosts a woman's psychokinesis.
Read More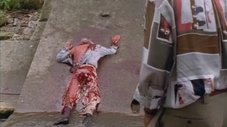 Case File #28120: ""The Underneath""
A deadly creature lives in the sewers
Case File #52113: ""Phantom Limb""
Strange events follow an accident that claimed a farmer's arm.
Read More