Overview
Media
Fandom
Share
Episodes
6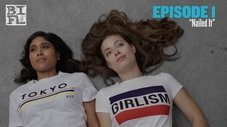 Jill is a little bit in love with her best friend Chloe and a little bit terrified to say anything to her about it, even though their roommate Sarah is both convinced that the feelings are mutual and is sick to death of waiting for one of them to make a move.
Read More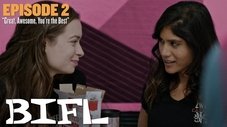 New roommate Taylor gets off to a rocky start with Jill as she struggles to find her place among Sarah, Oliver, Matt, and Team Chill.
Read More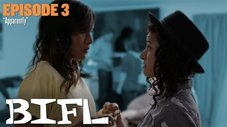 Matt tries to push Oliver and Sarah together while an unexpected guest throws a wrench in Jill's attempts to talk to Chloe.
Read More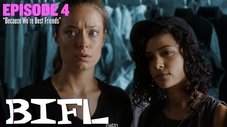 Jill can't catch a break as Kyle continues to interfere with her Chloe plans and Taylor continues to spectate.
Read More
The gang's New Year's party has finally arrived and things are about to get messy.
Read More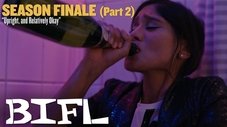 The gang deals with the aftermath of their New Years party and tries to figure out where to go from there.
Read More